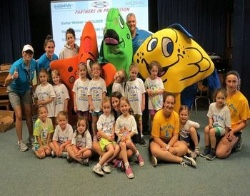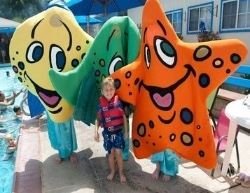 Every day, approximately ten people die from unintentional drowning. Of these, two are children aged 14 or younger. But we see a future in which no one drowns.
With your gift to Safer 3 Water Safety Foundation, you have the opportunity prevent drowning through Safer 3's water safety outreach programs. We educate children in schools through the Safer 3 Water Safety Curriculum. We educate parents and caregivers with the information to prevent drowning incidents. We educate communities by providing educational materials for their residents so that their neighborhoods are safer.
Your gift will go to work right away. Make a tax-deductible donation today.
Click here to make a safe & secure online donation. 
---
Safer 3 is a nonprofit 501(c)(3) organization (Tax ID #: 87-0703620). Your donations are fully tax-deductible to the extent allowable by law.